Magazine information published!
We posted on magazine "CLUTCH" released on April 24!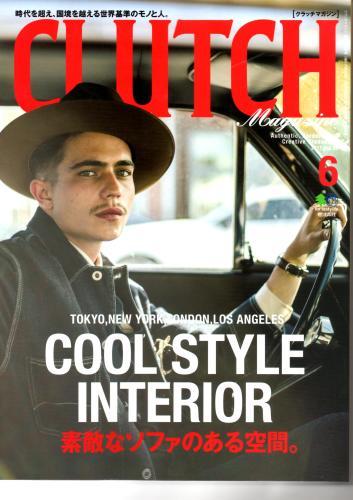 The content is here!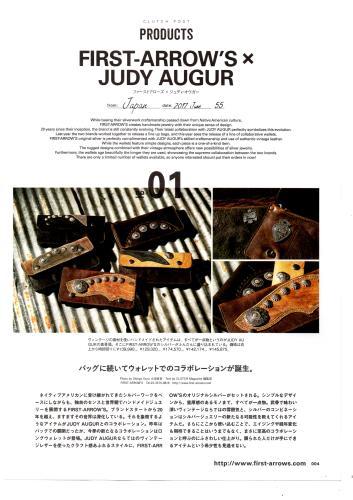 J.AUGUR DESIGN × FIRST AROWW's
While based on silver work that has been inherited to Native Americans,
FIRST-ARROW 'S to develop handmade jewelry with its own sense and world view.
Over 20 years since the start of the brand, the world is increasingly deepening.
Items that symbolize it collaborate with JUDY · AUGUR.
Last year it was a development in the bag, but this season's new collaboration is long wallet.
JUDY · AUGUR unique vintage leather using a style full of crafts,
FIRST-ARROW'S original silver is set.
Everything is simple one point, from a simple design to a thing with profound feeling.
The atmosphere unique to vintage tastefully fascinated with the skill, the combination of silver
It is an item that makes us feel new possibilities of silver jewelry.
You can not miss the scarcity of items that only limited people can handle.
It is exactly the supreme collaboration! It is!
Thank you very much for seeing it until the end.
We will continue to devote ourselves to making good good things from now on, so I will keep FIRST ARROW'S
Thank you forever.