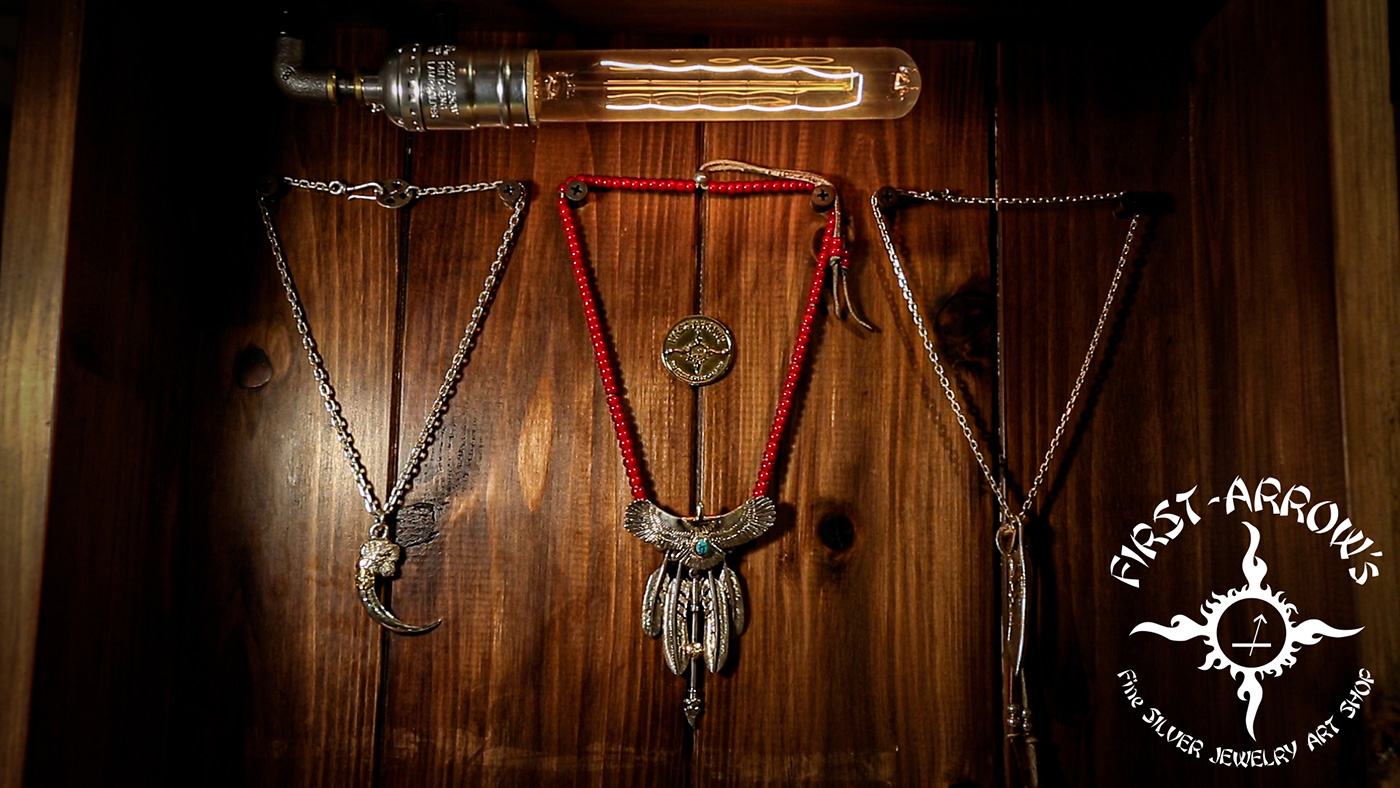 Dream box released‼︎
For those who collects First Arrow`s items, we would like to introduce the "Dream Box", a special box designed for our art pieces.
With the Dream Box, you can display and enjoy your line of First Arrows` jewelry collection, just like paintings or art pieces.
Mr.Nakajima of Ohnuma Wood Works Inc. carefully hand crafted 50 of the Dream Box one by one, who manufactures all of the showcases being used for every First Arrows` official shops.
Furthermore, there's a light inside the box to illuminate your collection, which was designed by Mr.Onishi of LAMPS, Inc. who is also resposible for the lighting of all the First Arrow's locations.
As you can see now, their work "the Dream Box" is the genuine First Arrow`s product.
This is the great opportunity to get one of these master pieces.
Please do not miss that, and enjoy displaying your art collection, your dreams.
Limited production for 50 pieces world wide with serial numbers.
Price: 103740 Yen
World limited number
※ Additional ring stand available – 3000 each.
※ You cannot select the serial number.