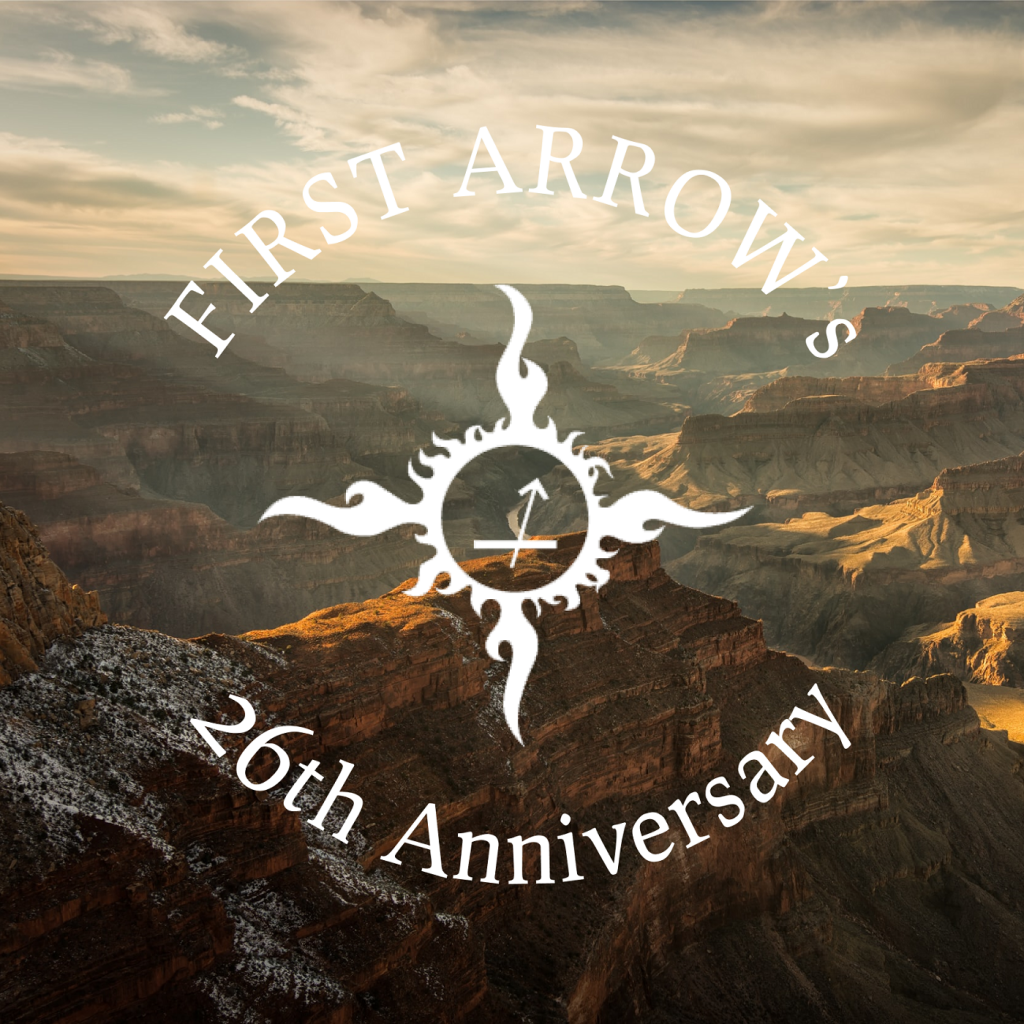 いつもFIRST ARROW'Sをご愛顧いただき、誠にありがとうございます。
本日2月9日で弊社創業26周年となりました。
26周年を迎える事ができたのも皆様方の暖かいご支援の御蔭と心より御礼申し上げます。
26周年目も精進してまいりますので、今後とも宜しくお願致します。
Thank you for your continued patronage of FIRST ARROW'S.
Today, February 9th, is the 26th anniversary of our founding.
We would like to express our sincere gratitude to all of you for your warm support for celebrating our 26th anniversary. .
We will continue to devote ourselves to the 26th anniversary, and we look forward to your continued support.