緊急イベント告知です!
今回「タイ」のディーラー様で急遽イベント開催決定です!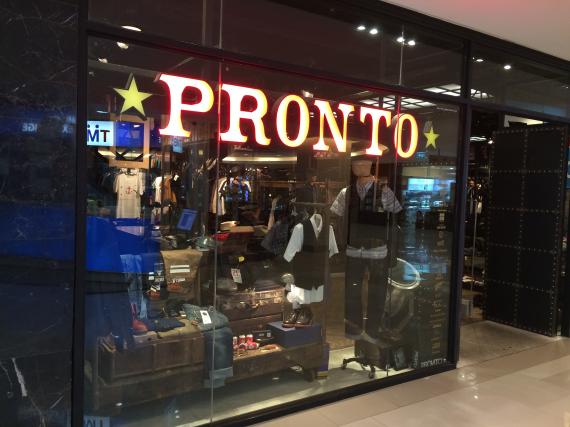 2016年11月26日14:00~
タイのPRONTOにてジャパンブランド代表としてイベントを行います。
PRONTO店頭では普段見ることのできないアイテムはもちろん,
海外では異例となる豊富なアイテム量を持って伺います!
当然2016AWの最新作もお持ちいたします!
また昨年イベントをおこなった際にも大好評だった
「カラ草彫り実演」&「カラ草彫りじゃんけん」を行います!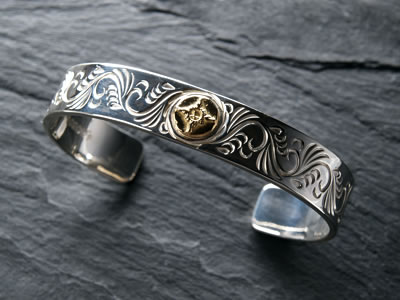 じゃんけんの勝者にはこちらをプレゼント!
またFAアイテムをお持ちの方にはその場でイニシャルの打刻サービスもさせて頂きます!
盛り上がること間違いなしのイベント!
是非いらして下さい!
!!!!Urgent news!!!!!
We have an event at PRONTO in Thailand from 14:00 on November 27th in 2016!
We Japanese bland go there as a representative!
This event is special because we prepare many items which you can't look for usually.
Of course, we prepare 2016AW items, too! We also have a lot of attractive contents!
One of the contents are demonstration of engraving arabesque design
on a bungle and the rock, paper, scissors contest !
If you win the rock, paper, scissors game, you can this bungle without charge!
Moreover, we engrave your initials to your items without charge if you have FA items!!!!
There is no doubt that this event is excited!!!
Please come to our event and buy something!haha
PRONTO
SIAM PARAGON DEPARTMENT STORE
1st Floor North Colonnade BTS Station: Siam
TEL 02-6109246